Since 1989, Binger Insurance Services has been providing quality service and unwavering commitment to our clients and community. The firm is an independent insurance and lending intermediary that through its partners provides a variety of insurance and lending products to corporate, public entity, institutional, trade, professional, association, and individual clients.
Our culture is built on Honesty; Integrity; Respect; Excellence (HIRE). We use these principles whenever we are providing solutions to our clients. This unique culture has enabled us to adapt our products and services to best meet market demands and satisfy our many and varied clients.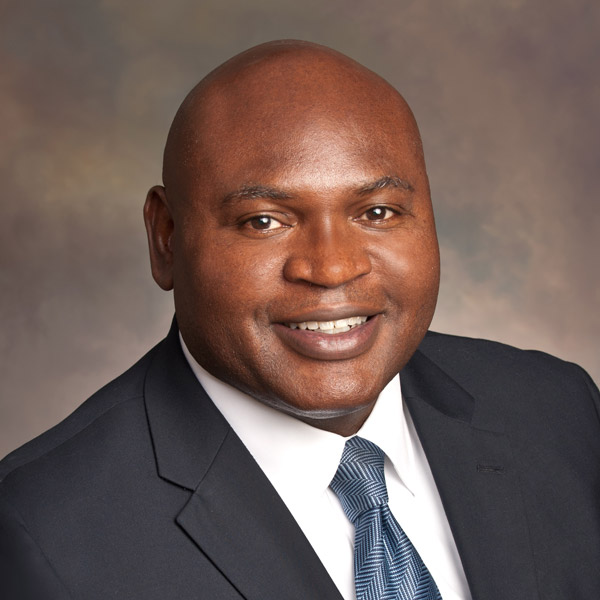 E: rbinger@bingerfinancial.com
P: 727-492-3411
Roy Binger is the CEO and Founder of Binger Insurance Services, LLC. With over 35 years in the financial sector, he is uniquely qualified to highlight risk management and commercial lending solutions to maximize profits. Mr. Binger received his bachelor's degree in Economics from Holy Cross College in Massachusetts, an MBA at the University of Miami in Finance, and graduated from the Emory Executive Advanced Leadership Program, Goizueta Business School.
He was awarded the TAMPA BAY BUSINESS INNOVATOR OF 2013 and currently serves on the boards of several organizations including the St. Petersburg Chamber of Commerce, Tampa Bay Innovation Center, St. Petersburg Catholic High School, and Mount Zion Missionary Progressive Baptist Church.
He is the father of five daughters and six grandchildren.
"The most important thing in the world is family and love."
- John Wooden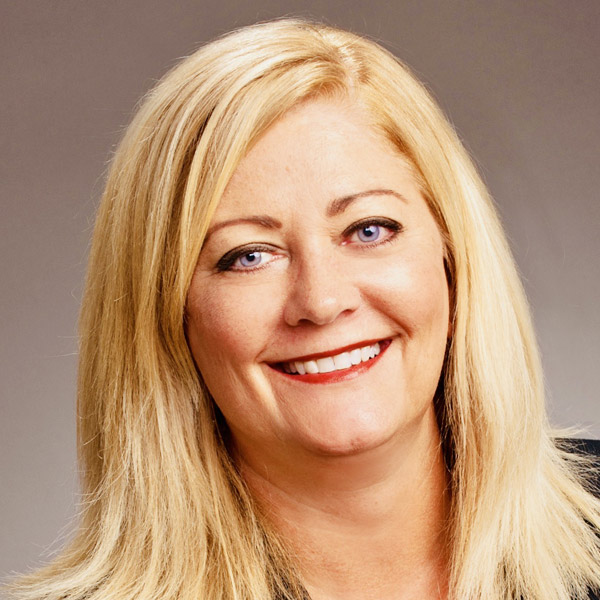 E: cbinger@bingerfinancial.com
P: 727-492-1309
Catherine Binger has served the financial/insurance services for over 24 years along with an extensive background in client management. Mrs. Binger runs the day-to-day operations for Binger Insurance Services and is instrumental in customizing large commercial policies for clients. She is also skilled in flood mitigation, negotiating insurance premiums, and customer service.
Currently, she is the Treasurer for the Downtown Business Association and has served on the board of the Boys and Girls Club Suncoast, served as the Finance Chair for Pinellas County Urban League, Mentor for the Lakewood Elementary PASS Program/Council for Education Change. She was involved in various community organizations in Pinellas County including A Gift for Teaching, Suncoaster, and Blue Ocean Film Festival.
She is the mother of five daughters and six grandchildren.
"Price is what you pay. Value is what you get."
- Warren Buffett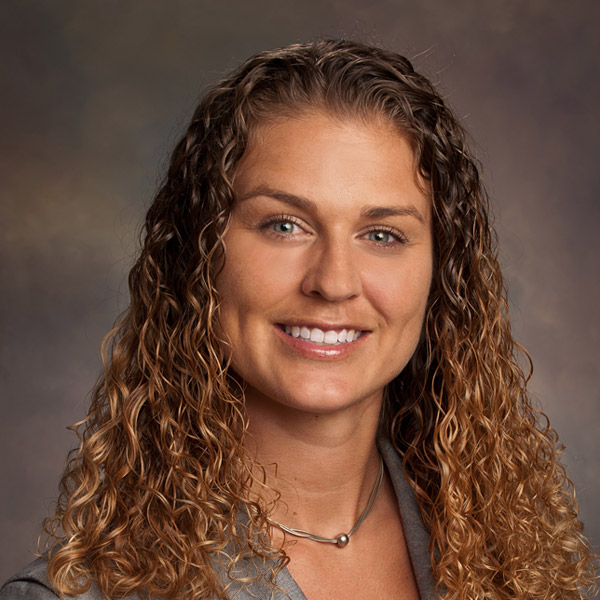 E: dkeeley@bingerfinancial.com
P: 727-225-3426
Danielle is a Florida native raised in the Tampa Bay Area and who is a graduate of St Petersburg College. Danielle has over 5 years of experience in the insurance industry and in selling policies to clients to fit their individual needs and with an emphasis on long-term relationship building with clients.
She brings over 20 years of exceptional customer service experience to the team that enables us to exceed our client's experience. Danielle's expertise and focus assist our firm to deliver a client-centric model that surpasses our competition. Danielle volunteers with numerous communities' non-profit organizations, which enables her to impact the lives of many family and friends in our community.
Danielle is a dedicated mother to three teenage boys.
"You will never have this day again so make it count."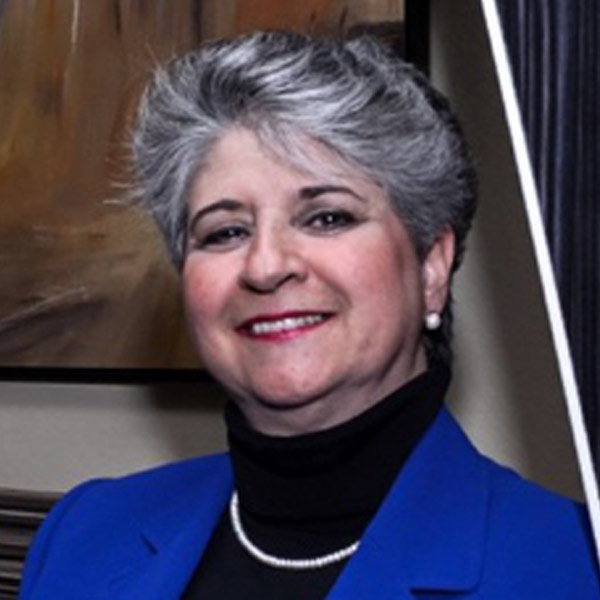 Ana Maria Quintero Lowry is Binger Insurance's Business Coach. She is the President and CEO of A&P International. Her background is in law and social-economic science. She has served the Supplier Diversity Community for over 31 years. Ana Maria is a certified Business Coach, Trainer, and Business Developer by KBC, DISC, Situational Leadership, and 360 Rater Leadership.
She is also a Public Speaker and Author.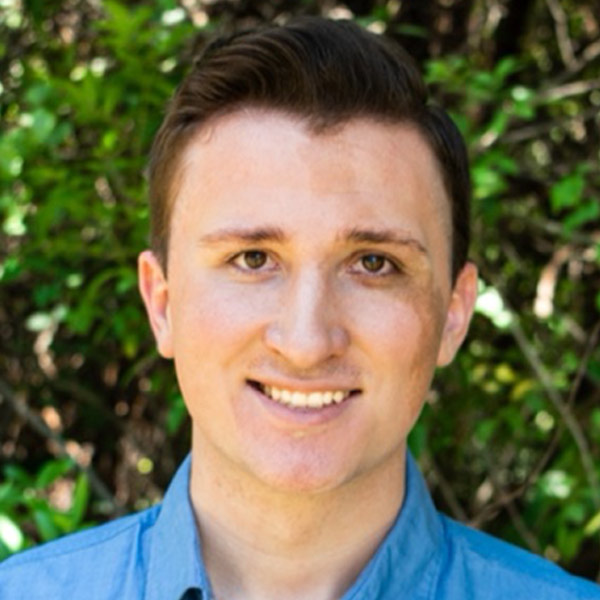 Samuel Lowry serves as Binger Insurance's Marketing Advisor. He is the Marketing & Communications Manager of A&P International. He provides intercultural marketing and digital business development to company branding and operations. Samuel creates and updates our project communications including graphics and materials for proposal and bid opportunities.
Get a quote quickly and easily