(Honesty; Integrity; Respect; Excellence)
Our culture is built on Honesty; Integrity; Respect; Excellence (HIRE). We use these principles whenever we are providing solutions to our clients. This unique culture has enabled us to adapt our products and services to best meet market demands and satisfy our many and varied clients.
Customized insurance programs for your specific needs
Binger Insurance Services of St. Petersburg specializes in providing insurance solutions for individuals, families, property owners, and small businesses all over Florida.
Whether you need auto/car insurance, homeowners insurance, life insurance, or commercial/business insurance, our knowledgeable and friendly staff will be able to develop an insurance program that is customized to your specific needs in the Tampa Bay area and beyond.
Auto Insurance
Financial protection against damage and/or bodily injury from traffic collisions.
Home Insurance
Losses occurring to one's home, its contents, loss of use, or loss of other goods.
Flood Insurance
Binger Insurance Services wants to make sure your home is covered with Flood Insurance.
Life Insurance
Life is unpredictable, but your insurance shouldn't be!
Commercial Property Insurance
Whether you lease or own your commercial property, insurance is an absolute must.
General Liability Insurance
Know that you're protected through a liability insurance policy provided by Binger Insurance Services.
Nonprofit Insurance
Insuring your Nonprofit organization can be tricky at best. There are gaps in many of the charitable immunity laws that you may not be aware of.
Cyber Insurance
One stolen laptop, one careless employee, a virus, or even paper records that fall into the wrong hands, can create a financial and reputational consequence affecting your business for years to come.
Workers' Compensation
Getting injured in an accident at work can become a burden both financially and medically.
Commercial Lending
With an emphasis on careful management and a focus on specialized market segments, Binger Insurance Services puts its experience to work for commercial real estate developers and owners across the United States.
Explore all of our products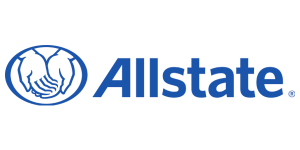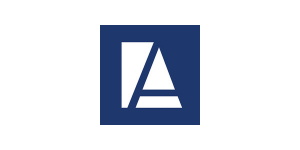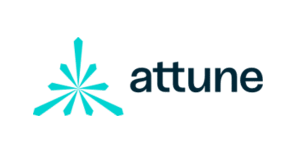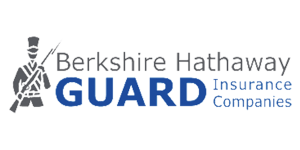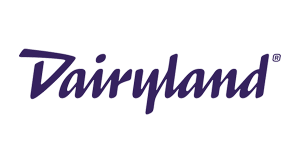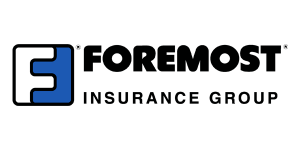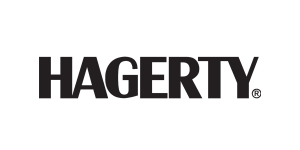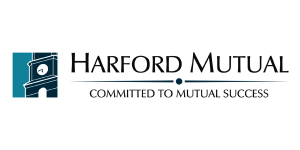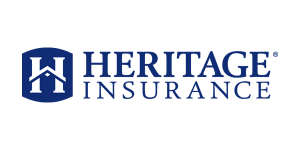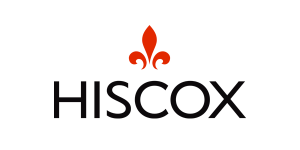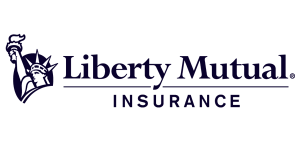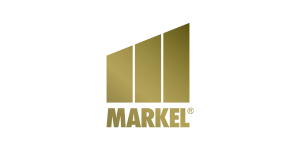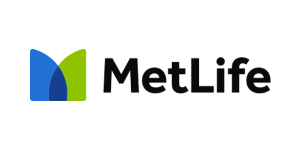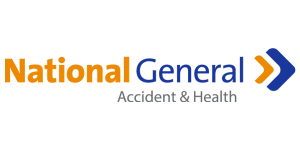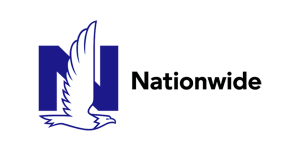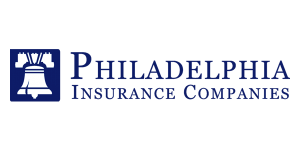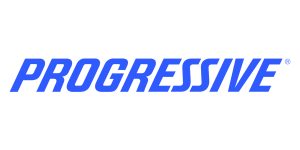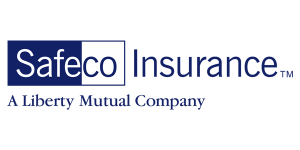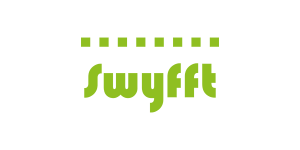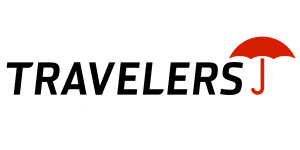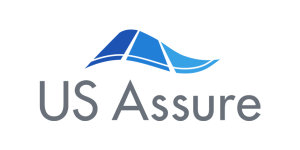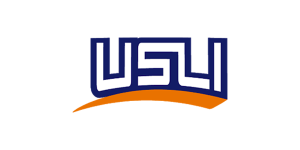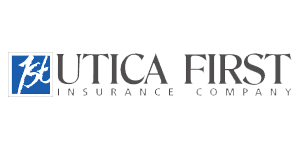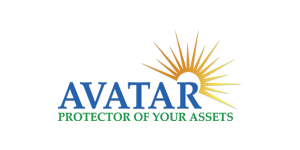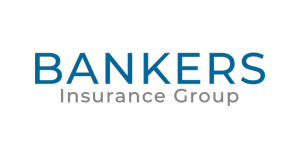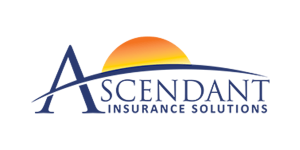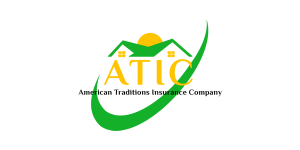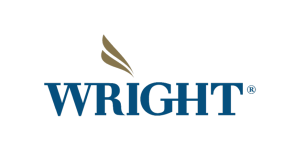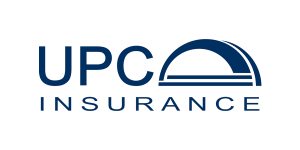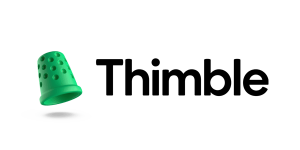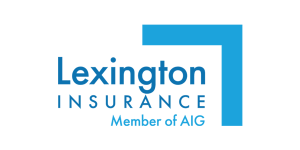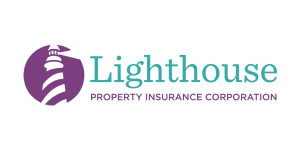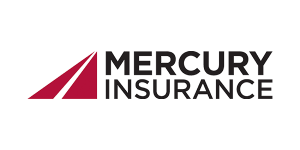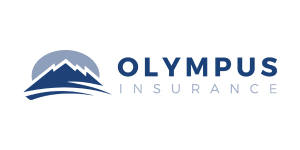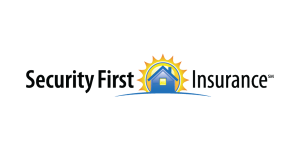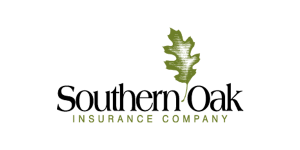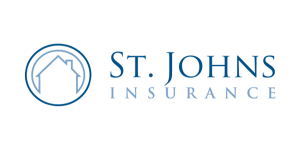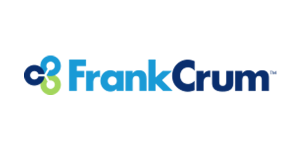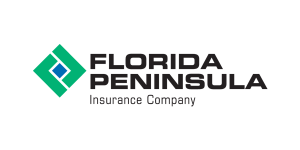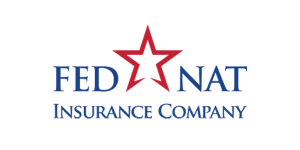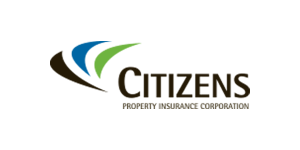 Get a quote quickly and easily